Build Future By Coding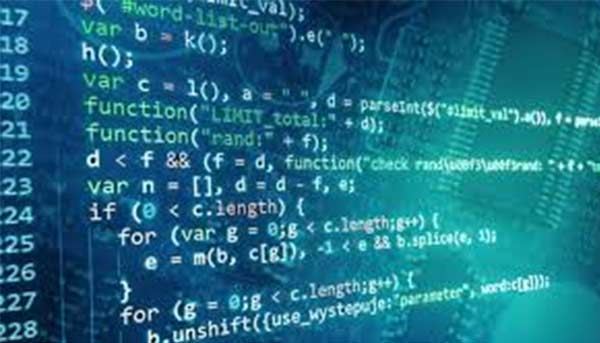 Computer Science, once a puzzle to most, is now becoming more lucid and usable than ever, especially when it comes to coding. Coding has become a lot less overwhelming and a lot more approachable and empowering. This brings a new perspective to a subject that once was viewed necessarily for only a select few. Computer Science is finally transitioning from being seen as a specific job training course to being recognized as a key element to a students' 21st-century education. It is pretty difficult to argue its value. However, there is still momentous work to be done to increase access to Computer Science Education as we look to better prepare students for the employments of today and tomorrow.
As educators, it is our responsibility to make our students ready with the skills needed for success in college, career and life. The artifice is that in today's world, we don't necessarily know what jobs we will be preparing them for. Technology changes quickly and constantly present new opportunities. Many of our students will find themselves settling into jobs that don't even exist today and others will decide to follow their own path, creating their own companies and careers. Regardless of the unknown future, we must develop students who:
Think critically
Solve problems with diligence and creativity
Predict challenges and look for a variety of solutions
Are not frightened to make mistakes but rather use the results of each attempt to create a stronger plan of attack.
As we look to the future for our students, we may not be able to tell with 100 per cent certainty what jobs they will take, but that shouldn't stop us from providing unique opportunities that they will take into their interviews and add to their resumes. Coding and Computer Science can support the next generation of learners — learners who will tackle even the most challenging of problems with anticipation and drive. The next generation of learning must address a new type of skill development, and a great place to start is with coding.

Name: Y. A. Joarder
Department of Computer Science and Engineeringt
01 March, 2019
---